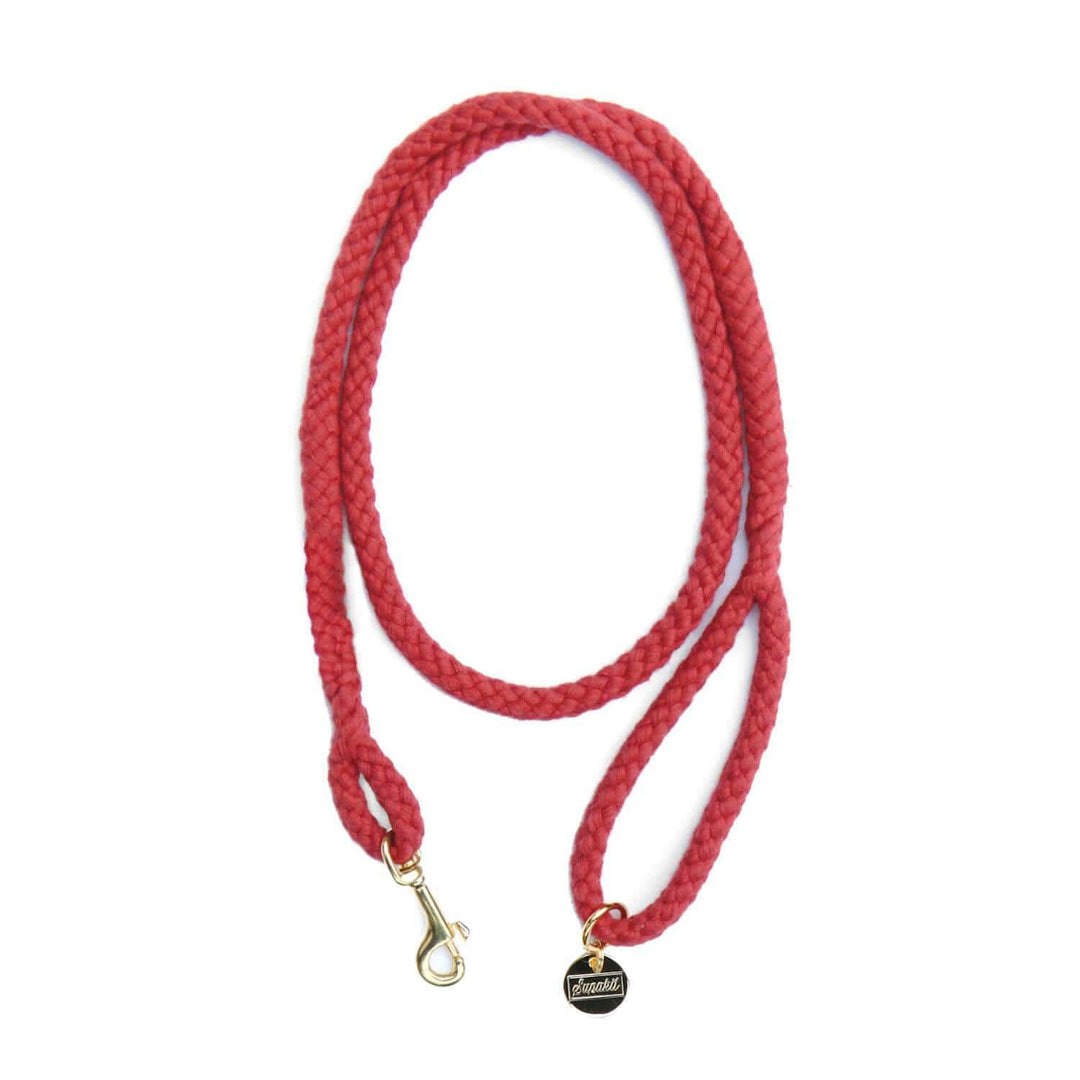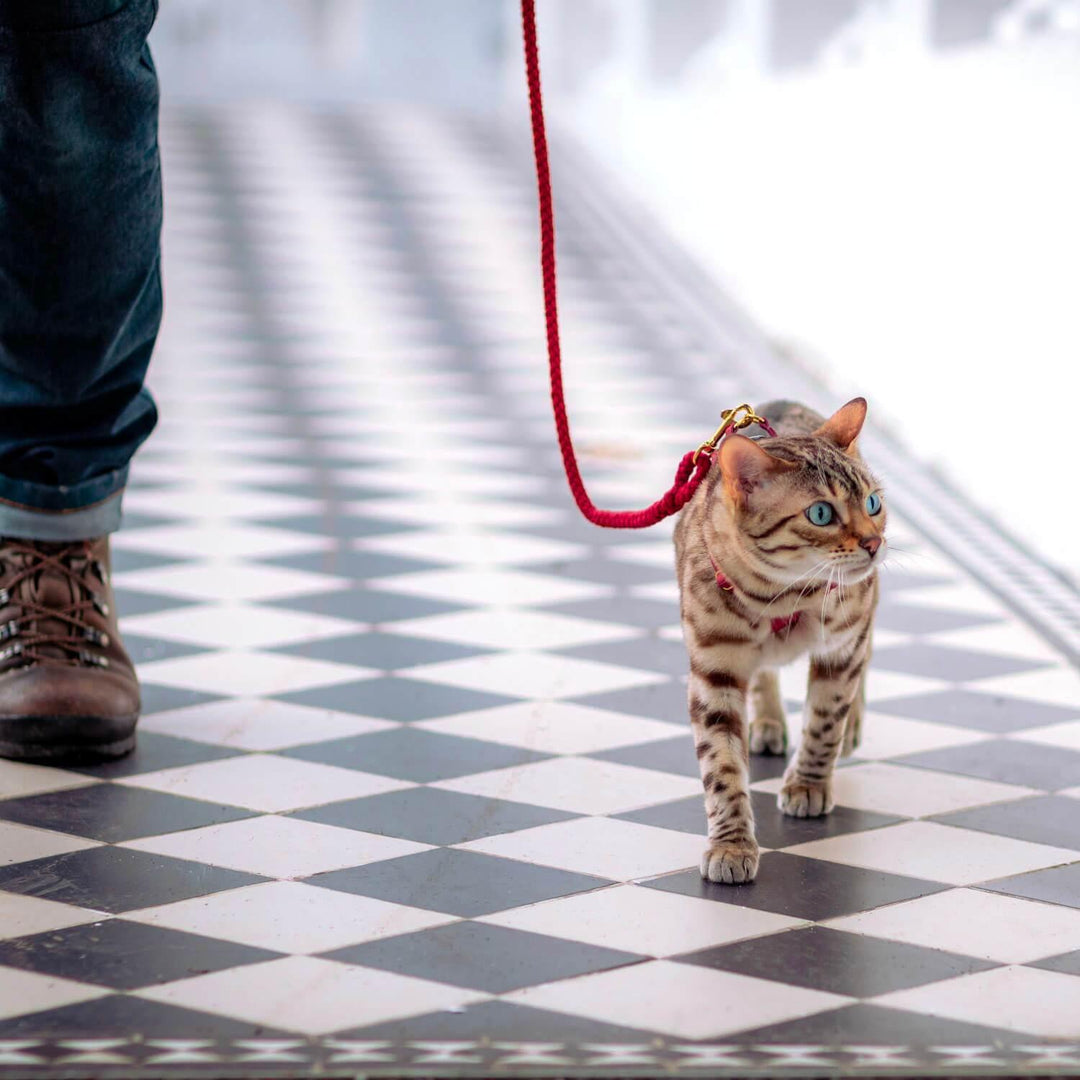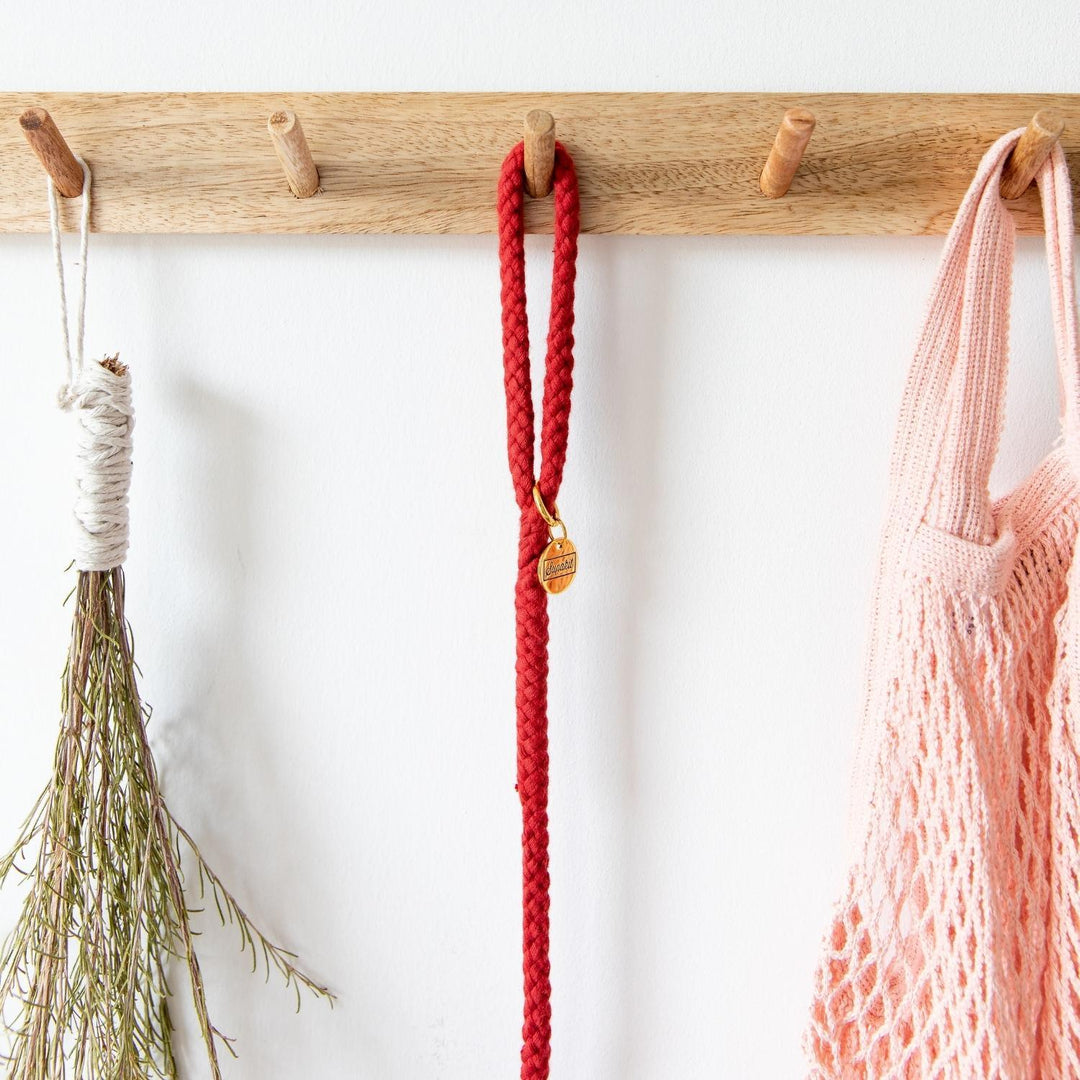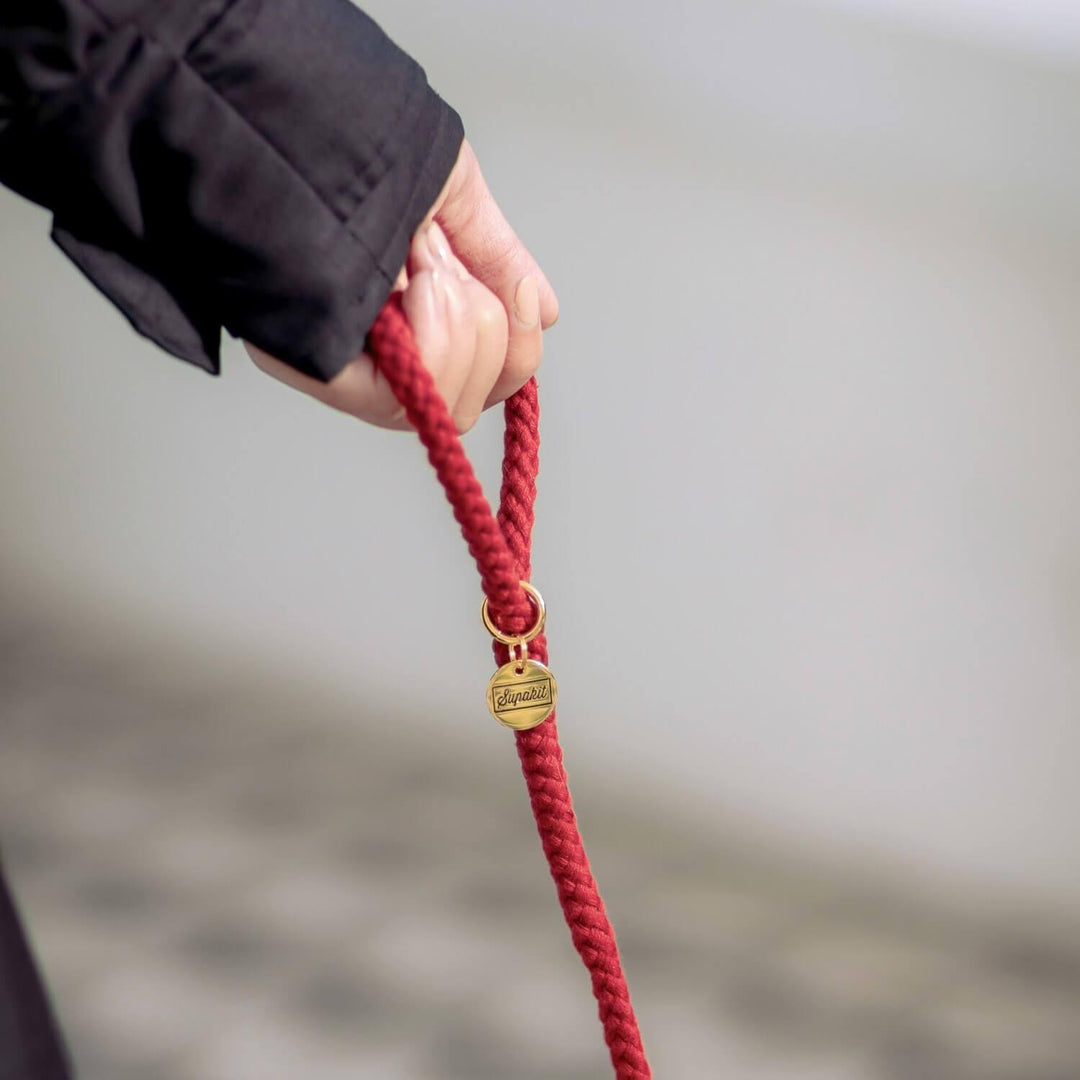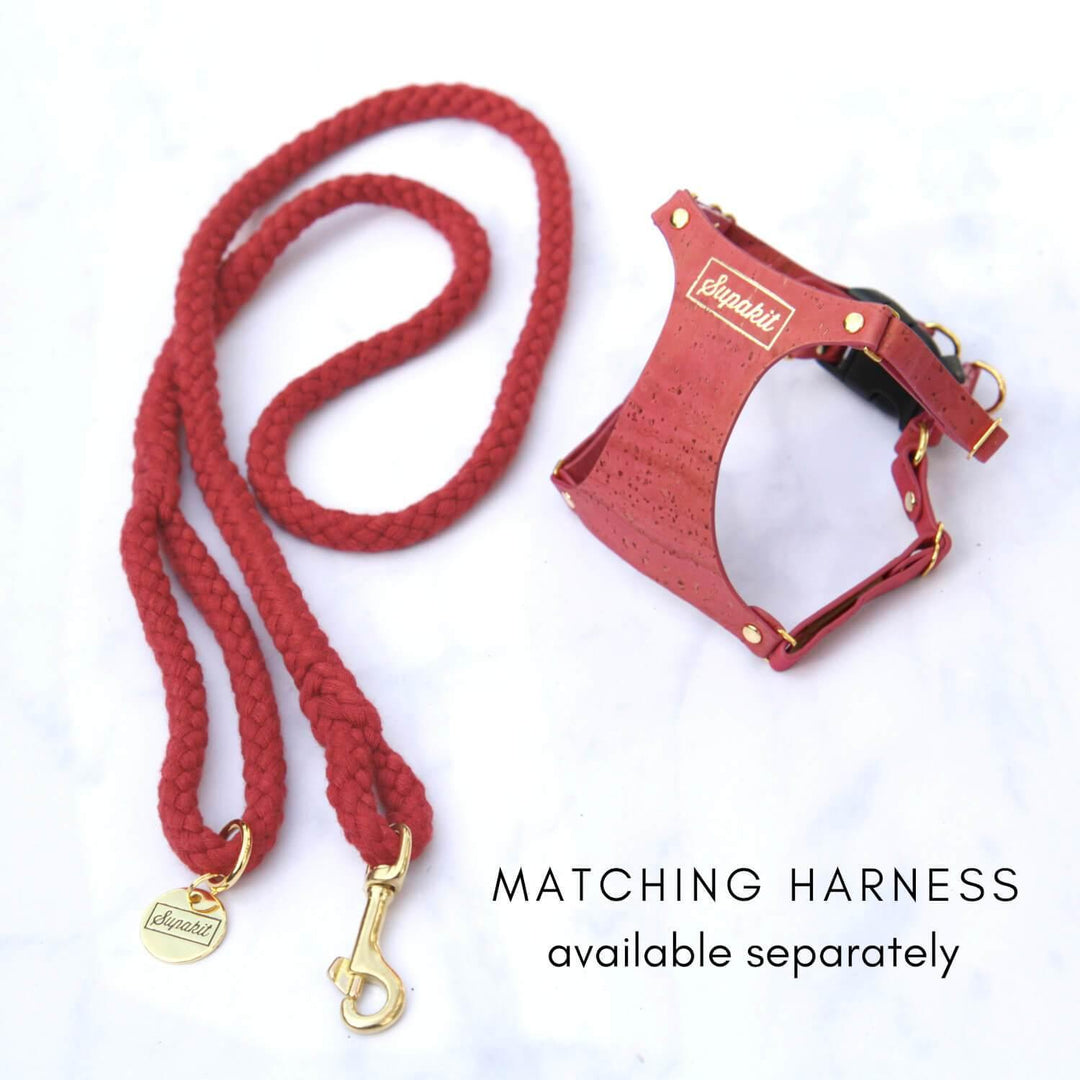 Rope Cat Leash - Strawberry Pink
You're away from free shipping!
Free shipping unlocked!
Special Offer | 50% off
buy a harness, get any leash half price
Discover a cat leash that's designed specially for cats! Handcrafted from ultra soft and luxurious natural cotton rope, the result is a soft, flexible yet super-strong cat lead that will never weigh your cat down, so they can get on with the important business of exploring!
Product features
1.2 m / 4 ft in length
Vegan
🎉 Shipping is free on all orders over 85!
Estimated shipping speeds
Tracked
10 - 15 business days
Expedited
2 - 5 business days
Based on your country selection, your order will ship from our Northampton, UK warehouse.
Custom engraved items: These items ship separately to any other items in your order. Please allow an additional 2-3 weeks for them to arrive.
Customs & duties: For orders worth up to 150 EUR (including shipping), we'll handle all the customs and import duties, so you won't have to worry about extra charges. However, for orders exceeding this value, customs and import duties may apply once your package reaches your destination country. These charges will need to be paid by you, the recipient. If you'd like to know more about these costs, please contact your local customs office.
Returns: Simple returns up to 30 days after delivery. Learn more.