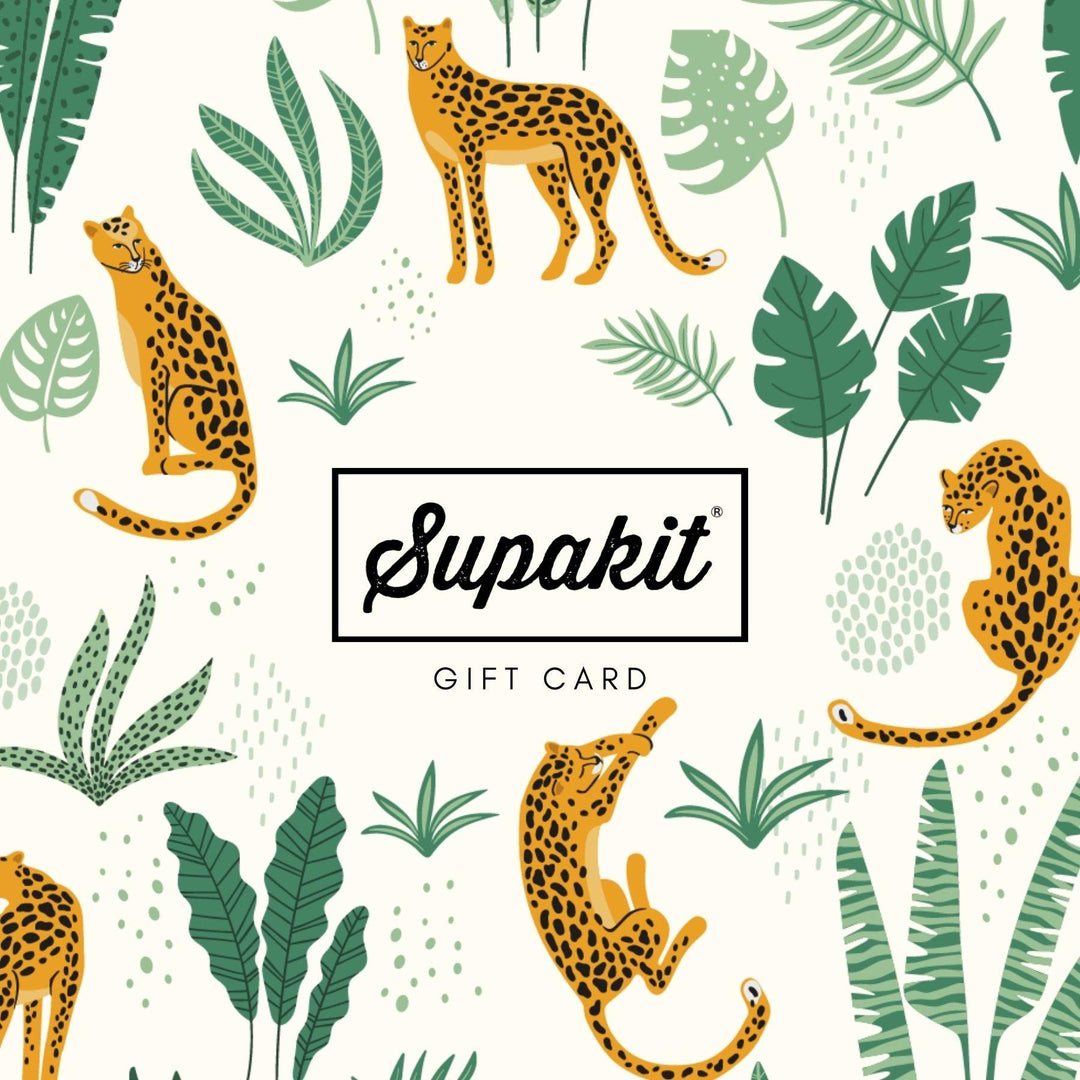 Supakit Gift Card
Delivered instantly via email and available to be spent in any of our supported currencies, our digital gift card is the perfect way to give the gift of Supakit!
Our gift cards are issued in British Pounds (GBP) but can be spent by your recipient in any of our store supported currencies.
Please note: email and text confirmation will be sent to the details entered at the time of purchase, so if your gift card is a surprise, be sure to enter your own details and not those of the recipient. You can then forward the email or print the gift card to give it to the lucky receiver when you're ready!
🎉 FREE shipping over with code FSHIP
Estimated shipping speeds
Economy
5 - 7 business days
Tracked
2 - 3 business days
Expedited
1 - 2 business days
Based on your country selection, your order will ship from our Northampton, UK warehouse.
Custom engraved items: These items ship separately to any other items in your order. Please allow an additional 2-3 weeks for them to arrive.
Returns: Simple returns up to 30 days after delivery. Learn more.