The Holiday Gift Guide
Find the perfect Supakit gift for your cat
Here at Supakit, we have a simple mission: designing luxury cat accessories that your cat will love and that really work - so they can enjoy their daily adventures in safety, comfort and style!
Luxury Cat Collars
Our designer cat collars are crafted from luxurious natural materials, for a collar that feels and smells *just right* to your cat.
The Supakit Cat Harness
Unlock happy and relaxed cat adventures outdoors with the Supakit cat harness.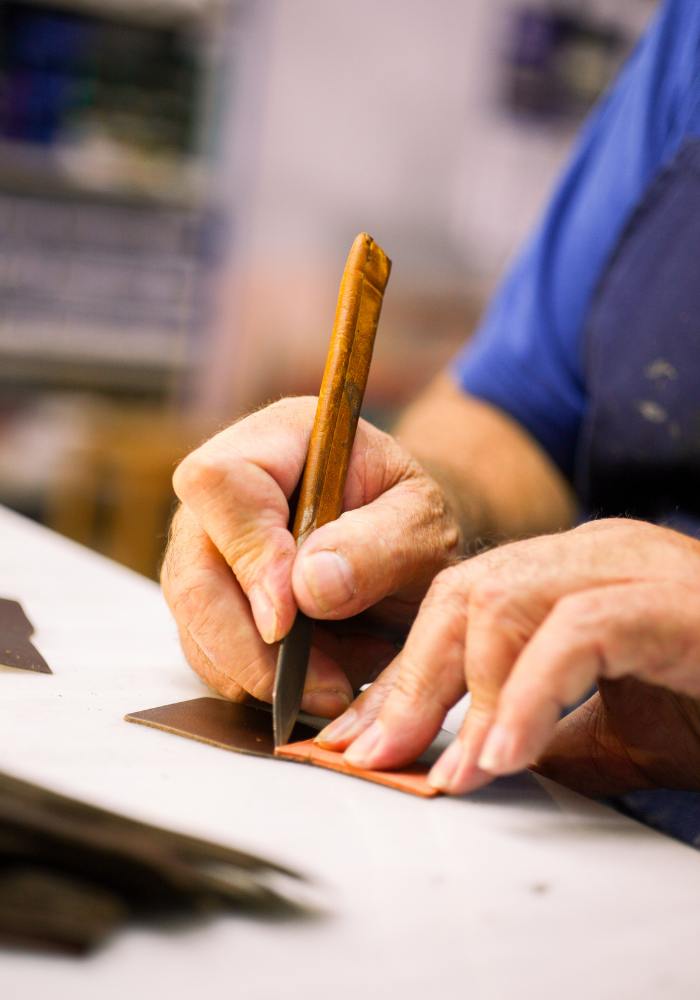 Expertly crafted
Our leather and cork cat accessories are meticulously handcrafted by our workshop team in Spain, using traditional artisanal techniques. We don't just embrace these methods for their timeless charm. They allow us to engineer accessories are as light as a feather, soft as a cloud, yet tough enough to accompany your cat on every adventure!
Giving back
Your order makes a difference
With every order, we're proud to donate two nutritious meals to support the incredible residents of Blind Cat Rescue – our partner sanctuary that gives a forever home to blind, FIV+, and FELV+ cats.

"We've discovered a harness that fits so well on our cats, Lumos & Noxie, that they can't Houdini their way out of it...the Supakit Harness."

"If you've got a wiggly floof who scowls when you even say 'collar,' this lightweight, barely-touches-the-fur pick is for you."
Loved by thousands of cats worldwide
Specially for cats
Our expert, award-winning designs cater to your cat's unique needs and desires
Love at first sniff
We use luxurious natural materials that instinctively smell and feel right to your cat
Highest quality
Our accessories are skillfully hand-crafted to create beautiful, functional pieces that stand the test of time
Helping rescues
Every order donates two meals at our partner sanctuary Blind Cat Rescue
Welcome To The Family
The Supakit journey began with a challenge: design a luxury cat collar so irresistible that even our collar-hating escape artist kitty would embrace it. Through innovative design and luxurious natural materials, we triumphed. Today, our breakaway designer cat collars are worn by thousands of cats worldwide, transforming their relationship with collars into one of joy and comfort, ensuring they stay on.
But our journey didn't stop there. Using the same principles of cat-centric design, we developed our luxury cat harnesses, meticulously crafted to offer our feline friends the freedom to explore the world in comfort, safety, and style.
From our cat family to yours, we trust your cats will love their Supakit experience. Discover more about our journey here.